As an old adage goes, "People of same feather flock together" so is this new place in the virtual world of socialization. Pinterest, which is a big platform for all the people across the world who share common passion or have similar interests, and harbor the same hobbies to interact and share information. The question running in your mind now would be – How?
Check Out:Â Everything You Wanted to Know About Pinterest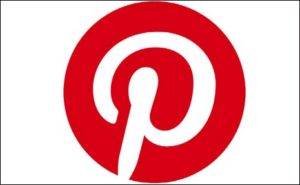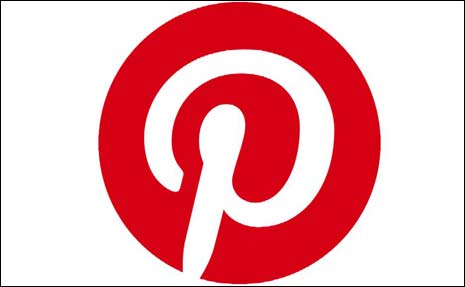 Pinterest provides you with a virtual soft board on which you can pin documents, images, videos or any other stuff which you want to share with others.
Followers from all over the world can see this stuff of yours. Nobody needs to worry about being drowned amidst a huge number of soft boards because to your convenience, the boards are divided into different categories and subcategories to make it easy for anyone to reach the boards of their areas of interest.
The most different view that this social media site provides you with is an opportunity to follow pictures and images posted by people from different parts of the world no matter if you know the concerned person or not.
You can practically spend hours and hours looking at all the pinned stuff that interests you. You even have an option to pin stuffs on your own Pinterest board, and gain popularity and success.
The  scope and benefits of Pinterest is not restrained to mere funny things, it can also be used to advertise and publicize anything you want to – business, blogs, company products, websites etc.
Well, the odds in favour of this policy is directly proportional to the number of followers that you have on Pinterest.
Tips to Increase Pinterest Followers
I. Regular activity on Pinterest
The more you are active on Pinterest, the greater number of followers you get on Pinterest. The best way to do it is to login daily into Pinterest and comment on your friends' latest pins.
Friends need not be your only option if you follow the pins from other people as well. In addition to this, you may also put up your own pins on your Pin board and expect to get new followers. If you are regularly active, you account stays prominent and eventually people develop an interest in your account.
II. Following people
Every single view of other person Pinterest is notified to them and this creates a very high opportunity to attract them to follow your account. Once they visit your account, the goodwill forces them to follow your account regularly which has become a highly visible trend in Pinterest.
III. Repining interesting stuff
A good deed is always repaid. If you repin other persons stuff and the popularity you gift them with would possibly urge him to do the same for you. They might even send some followers to your Pin board. You would want to be selective in repining the stuff as you do not want to pin uninteresting and boring stuff and ward the new followers away.
IV. Linking to social media
Pinterest allows you to increase the possibility of gaining popularity by allowing you to link your Pinterest account to your accounts on social networking sites and let your friends on these social networking sites to follow anything that you pin as they would continuously be notified about your activities on Pinterest.
V. Quality of your Pins
People only follow you if they like what you pin on your pin board. Hence, you would certainly want to post good quality images, which you think would interest other people. Another trick is to post about recent or the most popular topics on Pinterest.
Pinterest is growing progressively and could be used as a great source for the referral traffic for your blog. The above mentioned tips might help you in making best of the social networking website Pinterest.com.
This is not an exhaustive list for tips to be used for any social media sites, do share with us any tips which you would like to add and we would love to know the tricks that you use.