It is a great pleasure to announce that Technolism has just turned 2. Started on the 6th June, 2010 when I wrote the first post on Technolism, it has been an exciting and interesting journey so far. As I am quite excited about this, I thought of doing a quick post here.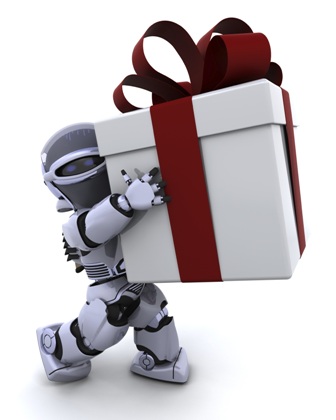 Technolism – The Journey So Far
The last 2 years have been very productive and we have reached a few milestones on the way. We have added a few more blogs to our network and have a few planned for release during later part of the year.
Technolism is now a Google PR 3 blog. Overall, below are the current stats for Technolism.
Google PageRank: 3
Alexa Rank: 1,09,600
Monthly PVs: 40,000
Killer Posts
Like I did for the last year, I am sharing some of our killer posts (the one with largest traffic on top) which continue to get good amount of traffic month over month.
How to copy contacts from Nokia to iPhone
How to to download entire Facebook Photo Albums to your computer
How to invite all your friends to Facebook Page or Group
How to tag friends on your Facebook Status Message
Second Anniversary Celebrations
We, at Technolism are very excited on our second birthday and to celebrate the occasion, we have planned some giveaways to show our love to you, our worthy readers.
If it wasn't for you, our readers, we wouldn't be there. Hence, we are organising the first giveaway where in we are giving you a chance to win an iPod Shuffle 2GB totally free (no strings attached). If you already haven't participated, go to this link and take part now as you can win an Apple iPod for free.
This giveaway closes on 16 June 2012 and we will be announcing the winner on 17 June 2012. Best of Luck!
There are a few more to come to mark the occasion, so stay tuned. The best way to stay updated is to subscribe to our newsletter or join our Technolism Facebook fan page.
I would like to thank each one of you for being there and making this journey possible. Thank you all for being a part of Technolism throughout our journey.