When any leader is deeply connected to a company, he can impact the whole organization in many ways. A very good example is Steve Jobs and his association with Apple. Now, just imagine if Steve Jobs leaves, what would happen to Apple? I do not see any charm if the future iPhone or iPad launches are not being hosted by the man, Mr Steve Jobs himself :). One thing is for sure, I would not be striving to see the Video stream of the event with the same excitement like I do today. Many of you would also feel the same way!
But, for some time, let's take that Steve leaves Apple and then what happens? Will Apple be able to be as influential they are today with every product release? Will Apple be able to post  the same growth numbers without him? Remember, when Steve Jobs went on a medical leave recently, the Apple shares dropped by 5% and and closed down 2.3%.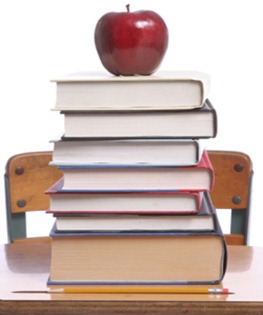 The answer to all the above questions is 'YES' and it will be made possible with "Apple University." Apple University was created in 2008 to handle such situations by teaching Apple employees how to think like Steve Jobs and make decisions he would make. It has been called as the solution to Apple after Steve Jobs.
Online Colleges have prepared a very nice infographic on "Apple University" which talks more about the solution that Apple has found and more interesting facts about "Apple with and without Steve Jobs." Have a look for yourself. [Click on image to enlarge]

Infographic via Online Colleges Resource
So, what do you think about Apple without Steve Jobs? Do share your views in the comments section below. If you like this infographic, do retweet this article and also, share it with your friends on Facebook and Google+. Click here to check out at our interesting infographics collection.