Facebook, the most successful social networking site, has caught everybody's attention. Young, old, students, teachers, celebrities, everybody is on facebook. If you are also a social media addict and love chatting to your friends on facebook and want to stay connected with your loved ones on the go, then there is some good news for you – you can access Facebook on your mobile without having to pay for any internet charges.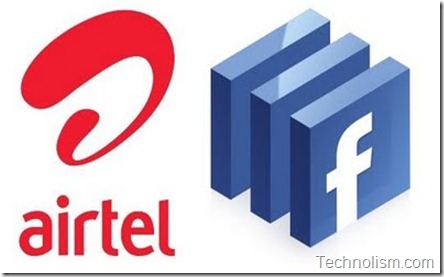 Related: 15+ interesting facts you would like to know about Facebook
Singapore-based software applications developer, U2opia Mobile, has developed a new application for mobile phones that will allow them to access Facebook on all kinds of handsets, without paying for a data connection.
U2opia Mobile is making use of Unstructured Supplementary Data (USSD) technology which is used by telecom players to send alerts to their users like remaining balance at the end of a call or missed call alerts. USSD technology will help users send and view updates on their friends' Facebook walls without the use of GPRS which is otherwise needed to access the web.
U2opia launched this application on Tuesday with telecom major Bharti Airtel. If you are an Airtel customer, you can update their Facebook status through this USSD service free of cost. But if  you want to access the full-feature application, which enables viewing news feeds, commenting on or liking news feed stories, posting on friends' walls, confirming friend requests, viewing notifications and adding friends, you will need to shed Rs. 1 per day off your pocket per day which, I think, is nothing as compared to your obsession for social media.
Also Read: [How To] tag friends on your Facebook Status Message?
As of now, this feature is only available to Airtel users. We will have to wait and watch when other providers make this move.
What do you think about this feature from Airtel? Does it give you a sigh of relief?