There was a time when Bluetooth was one of the most important and popular services in phones. I remember some 4-5 years ago we used to compare phones on the basis of presence or absence of Bluetooth and bought only those phones that had this "super feature." Now Bluetooth isn't that popular any longer, but it still can be very useful if you want to play some multiplayer games on your Android phone.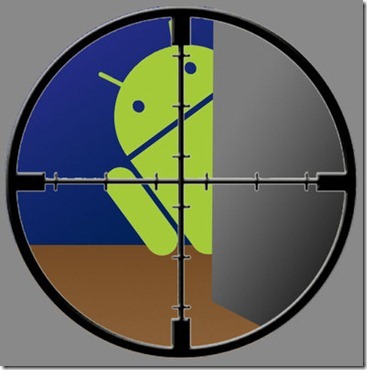 Here are the Android games I like most of all. They can all be played via Bluetooth, and the best thing is – they're all free.
1. StrikeFour

I personally love puzzle games a lot, so the first game in my list of best Bluetooth games for Android has to be a puzzle. And no, it's not Sudoku, though I really love this Japanese game, too. The game I'd like to talk about will probably awaken a feeling of nostalgia in almost any person, since we've all played similar games on a piece of paper when we were in school. Yeah, I'm speaking about StrikeFour – a wonderful puzzle game similar to Connect Four and Four in a Line. Just as the name hints, your goal in this game is to be the first to strike four hollow circles in a row or in a column.
You can play this game against the AI or against one of your friends via Bluetooth. You can also find opponents online if there are no friends with Android phones around and you don't like the AI.
2. Shogun Battleship

The second multiplayer game you can play via Bluetooth is Shogun Battleship – a really nice game where you have to find and sink the 4 ships of your opponent on a 10×10 grid and not let him get rid of your ships first (I used to play this game, too, on a piece of paper when I was a child! It was really nostalgic to find its Android version). There are many battleship games on Android Market similar to this one, but I think Shogun Battleship looks very good and has the best graphics among them. Just like the first game, this one can also be played via Bluetooth or against the AI.
3. RPS Lizard Spock

Just like strike four and battleship games, I guess we've all played Rock Paper Lizard – the offline version of Lizard Spock – in the past. Now this funny game has come to Android, and you can play it against one of your friends via Bluetooth or against the AI again.
This famous game on the Android platform allows you to go back to the childhood days and play Rock, Paper, Scissors, Lizard, Spock with multiplayers.
I hope you like this list of free Android Games which can be played in the multiplayer mode over the bluetooth.
This is a guest post by Amelia Hunter.