As we all know that one of the major releases of WordPress "Thelonious" is available for download finally, now is the time to upgrade to the latest version which boasts of many new features which makes this blogging platform more awesome.
In this guide, you will learn how to upgrade to the latest version efficiently and quickly in a few clicks.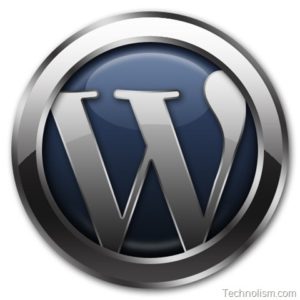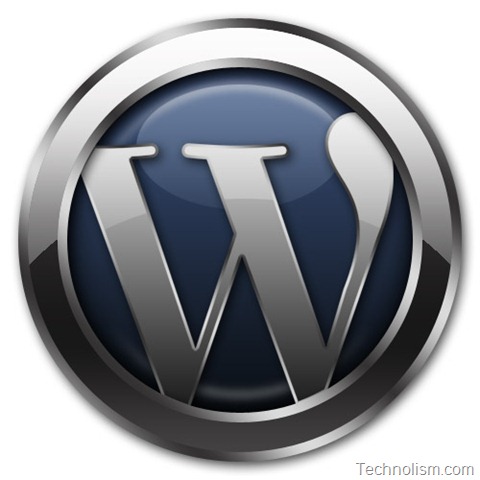 Before following the steps given below, my advice is to backup everything on your WordPress blog as if anything goes wrong, you might end up losing your data which you developed over the years. So, to be on the safer side, it is better to backup your WordPress DB using a plugin.
Now, let's upgrade to the latest version 3.0 "Thelonious" using the below WordPress step-by-step guide.
Step 1:
When you login to your WordPress admin, you must have noticed a message on the top saying "WordPress 3.0 is available! Please update now"

Step 2:
Click on the 'Please update now' link as shown above and you will get the below screen.

If you taken the back-up of your blog then you can ignore the warning message "Important: before upgrading, please backup your database and files." otherwise Backup your DB now.
Step 3:
Click on the Upgrade Automatically button and if nothing goes wrong, you will see the below screen in your Dashboard.
This means you have been Smart and have accomplished the mission !! 🙂
Step 4:
To confirm, go to your WordPress admin panel by clicking on the Dashboard link in the left Pane.
Congratulation!! You have successfully upgraded to the latest WordPress version 3.0 "Thelonious". This automatic upgrade feature in WordPress comes in very handy that anyone without much technical expertise can also do it perfectly. Still, if you face any problems in the upgrade, feel free to shout using the contact us form or the comments section below. You can also upgrade manually by downloading the installation file and then uploading to your server.
In the meantime, do subscribe to our email newsletter to stay updated about more WordPress Tutorials and Guides
Have you upgraded to this latest marvel from WordPress? If so, which feature are you liking the most in WordPress 3.