Apple announced the iPhone 4S at its "Let's Talk iPhone" event earlier this month and since then Apple fans have been waiting to get their hands on to the iPhone 4S and its most advanced voice assistant feature called Siri, well, including me 😉
Finally, after waiting for more  than a week, I have got my brand new iPhone 4S and I have to say – I am Sirified 😀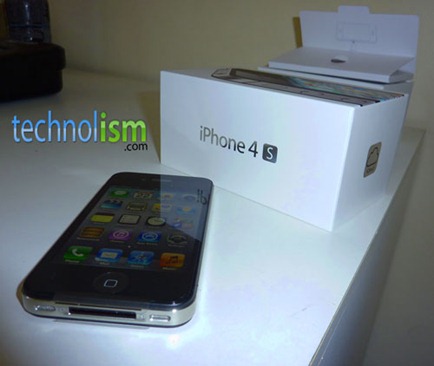 Although, you can get all the iPhone 4S features in your existing iPhone 4 by upgrading to the iOS 5, which was released some time back, except for the faster processor – if you are a gaming freak, 8MP camera and Siri, of course; or you can even get Siri on your iPhone 4 like this guy did.
Also Read: Why Apple Could Not Launch iPhone 5?
After getting my bran new iPhone 4S, I thought of doing an unboxing and initial setup video for our readers. So, have a look and do share it with your friends 🙂
If you are accessing this post via Feed Reader, your may direct your browsers to this YouTube link.
So, have you upgraded to the latest iPhone? When are you planning to do so?