Angry birds, one of the most renowned and addictive smartphone game of all times has been made available on your web browser itself and you can access it from Google Chrome or any other browser absolutely free; No Strings Attached!! [Link]
For those who do not know about Angry Birds, it is a puzzle game developed by Finland-based company Rovio, in which the player uses a slingshot to launch these Angry birds at pigs held on or within various structures, with the intent of destroying all the pigs on the playfield.
Related: Which is your Favourite Angry Bird?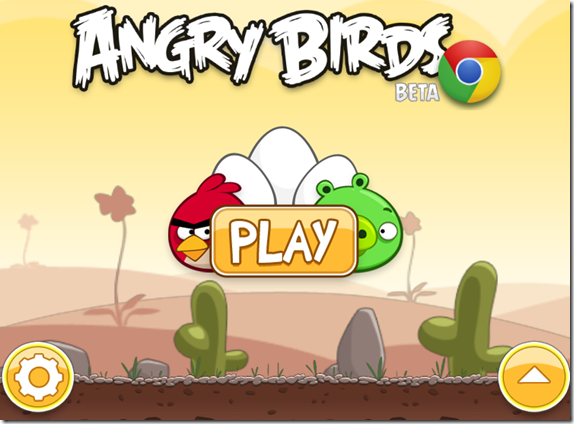 As per the update on Angry Birds Facebook fan page, it is available in Chrome Web Store and will work in Chrome browser only, but I myself have tried in Mozilla Firefox and IE where it works perfectly well. So, direct your browsers to Chrome web store link and destroy the green enemies.
I am in round 3 of the game and planning to continue after I publish this post, though I love playing it more on my iPhone 4. What about you, have you had a hands-on on this addictive game? If not, check out now.