Google is always adding new features to its products to keep the users busy all the time exploring them. Some time back, Google introduced the new Search Index system called Caffeine and now, this week Google unveiled its brand-new search engine which they have named as Google Instant, which is the new way to search now :).
Update: After Google Instant, now YouTube also provides real-time video search results Check out Youtube's "Instant" Magic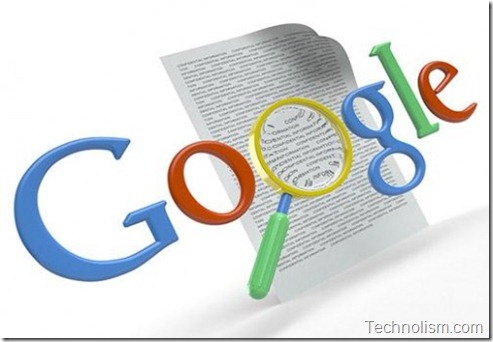 As per the announcement on the Google's Blog, the Google searches will now predict what the user is searching for the moment they start typing. Below is an excerpt from the Google's official announcement.
Search as you type. It's a simple and straightforward idea—people can get results as they type their queries. Imagining the future of search, the idea of being able to search for partial queries or provide some interactive feedback while searching has come up more than a few times.
Now, instead of typing the whole text that you are looking for, and then pressing the Search button, Google Instant brings you results in real-time, which change with each and every key stroke that you make. The final result is the speediest search engine you could ever have seen, which predicts what you are about to type.
The one feature that I think is totally exclusive Google Instant is the time saved in each search. As per the tests done by Google, each user is going to save 2-5 seconds per search. This looks nothing, but adding up the searches that you do daily or monthly, this figure adds up 🙂
Also Read: After Google, now it is Youtube's turn to do the "Instant" Magic
Some of the main features of Google Instant are:
Instant Dynamic Results – Google Instant displays relevant search results dynamically from the moment you start typing. So, check the content that you are looking for and click through.
Predictions – When you start typing, Google Instant predicts the rest of your query (in light gray text) before you finish typing.
Scroll to search – You can also scroll through predictions and see results instantly for each prediction as you arrow down.
Below is the official Google Instant Introduction Video from Google
To know more about Google Instant, just point your browser to http://www.google.com/instant/
15 new technologies have contributed to Google Instant functionality, I tried Google Instant and simply loved it. Give Google Instant a try and let us know what you think!