Google has always been coming up with innovative stuff to please its fans and Google has, once again taken the techies and internet freaks for a surprise with its latest product, Gmail Motion.
Update: Gmail Motion was an April Fool Prank from Google and no such service is provided by Google. However, something similar has been brought into reality by a bunch of guys from MxR Lab at the Institute of Creative Technologies. Check out this post for details.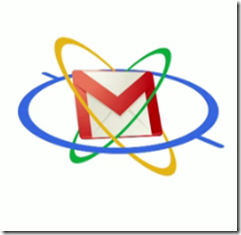 As given on Gmail Motion's website,
The mouse and keyboard were invented before the Internet even existed. Since then, countless technological advancements have allowed for much more efficient human computer interaction. Why then do we continue to use outdated technology? Introducing Gmail Motion — now you can control Gmail with your body.
Emails has been a part of our lives since a long time now and you cannot imagine a day when you do not use email to communicate with others, be it your loved ones or your colleagues in Office. Gone are the days when you have to keep typing long mails with your fingers and arms getting no rest in those long working hours. With Gmail motion, you do not need to type at all. Read on to know more interesting stuff below.
Gmail Motion uses your computer's built-in webcam and Google's patented spatial tracking technology to detect your movements and translate them into meaningful characters and commands. Movements are designed to be simple and intuitive for people of all skill levels.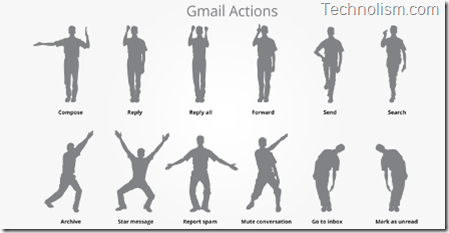 Lean, stomp, and point your way to improved productivity and physical fitness with Google Motion today! Have a look below video which gives a brief "Introduction to Gmail Motion."
Gmail Motion is awesome piece of innovation and technology. Go try Gmail Motion now and share the feedback with our readers in the comments section below. You may also want to subscribe to our Newsletter to stay updated about latest tech news.
Link