After being in rumours for almost 5 years, Google officially launched Google Drive – its cloud sharing and data storage service. The service went public last week and you can now share and store documents, videos, photos, PDFs, Google docs and many other files with this new and innovative cloud sharing service from Google.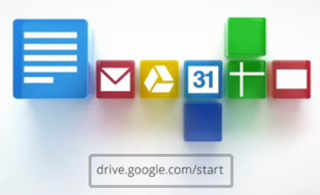 Google Drive offers a 5 GB data storage space and allows you to store files on Google's servers. You can even purchase more storage space, if required. Google drive offers 25 GB for $2.50 per month and 100 GB for $5 per month and you can access Google Drive service from the Mac, PC and Android based devices.
You can sync any of your files stored on your Windows desktop, Mac based system or Android based system to the Google Servers. All you need to do is to download the Google Drive on your system and set up a specific folder where you want the files to be synchronized. When you put any doc file, photo or a video in the drive it will automatically get synchronized in your set folder.
I don't think I need to tell you that Google Drive is not the only cloud sharing service. In fact it has many well established competitors such as SkyDrive, Dropbox, SugarSync, Box, and many more. If you are wondering about switching your cloud service from any of these to the all new Google Drive, I can help you with that. Below is a quick comparison of Google Drive Cloud Storage / Sharing service and the other services.
Google Drive vs DropBox vs SkyDrive vs Box vs SugarSync
Dropbox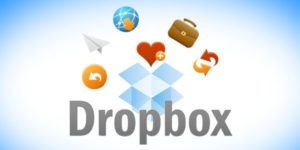 Dropbox is one of the most famous and commonly used cloud sharing service these days. It was launched three years ago and has been used by millions of users since its inception. Dropbox is being used both by individual users as well as the business houses. It offers 2GB free storage to the registered users. The users can access the stored files from anywhere and through any of their devices running on BlackBerry, iOS, Android, or PC/Mac/Linux platform.
The company has recently added a new feature of public link which allows you to create a public link. This link can then be shared with other users. The best part about Dropbox which makes it even more popular, is, that the developers can create applications using the great API feature. Another most liked feature of Dropbox is the PIN based security.
The upload limit for a single file in Dropbox is 2 GB. The only thing where Dropbox lacks from Google Drive is the cost of extra space. It offers 50 GB at the price of $10 per month and 100 GB at $ 240 whereas Google Drive costs pretty less at 100 GB for $5.
SkyDrive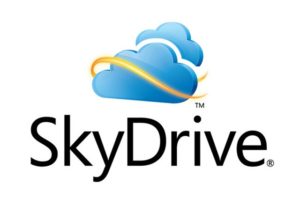 SkyDrive is the cloud storage service from Microsoft. A recent update by the company states that the users of SkyDrive can upgrade the 7GB storage to 25 GB space. SkyDrive can also be downloaded and used though any device running on iOS, Windows Phone, Mac and PC. The big advantage of this cloud sharing service is that it is integrated into Microsoft Office Suite.
One more popular feature of SkyDrive is that the users can access the files even in a linked computer. SkyDrive provides extra space storage at rates lesser than Google Drive and obviously very high storage than Dropbox. It offers 100 GB free space at $50 per year for which Google Drive charges $60. The only glitch about SkyDrive is that only the operating systems Windows Phone 8 and Windows 8 can make best out of its service integration.
Box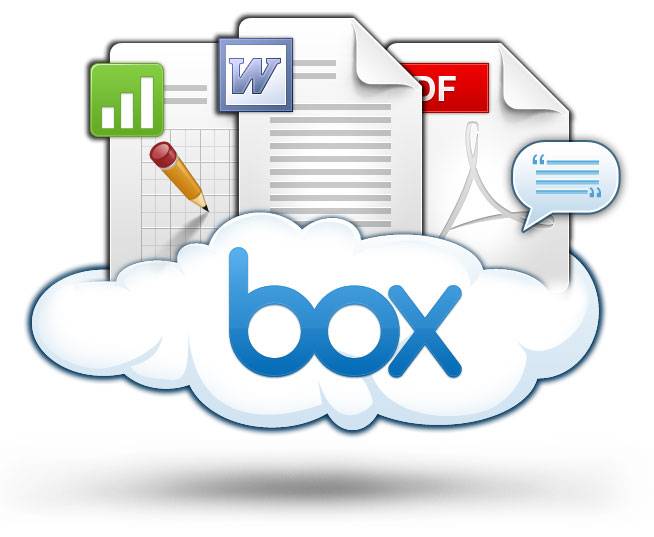 The Box actually does not stand in the competition of the Cloud Sharing services. We can call it an underdog in this aspect. The Box recently announced the 50 GB free space for the lifetime users using it on Android devices, however it provides 5 GB free storage to the regular users similar to Dropbox and Google Drive. Box is actually lagging far behind the other cloud storage services and the worst part about it the bad folder management.
The uploading interface of Box is also not impressive. Box allows just 100 MB size limit for the upload file which is too less as compared to the other services. Box is currently accessible on devices running on BlackBerry, iOS, Android, Mac, Web OS and PC.
SugarSync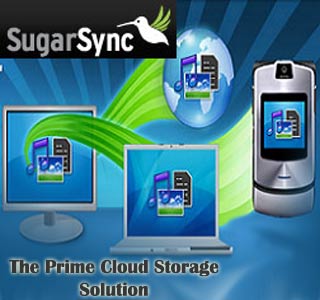 SugarSync also offers the starting 5GB free storage to registered users. It offers a Magic Briefcase service which is not available in other such services. This Magic Briefcase syncs all the files in the linked devices. SugarSync however not have the drag and drop option in its file manager option.
SugarSync is accessible on devices running on Symbian, BlackBerry, and iOS, Android, Mac and Windows. The major advantage of this service is the multi-platform presence. You can purchase extra free space on SugarSync. It offers 30 GB at $60 per year and 100 GB at $180 per year.
This was a quick comparison between Google Drive and some of the leading players in the cloud sharing segment; I might have missed some points but this should help you in deciding upon which is the best service for you. I would be happy if you guys add on any major difference you feel in these cloud sharing services. If you ask me, I would say that Google Drive is best in terms of pricing and also looks futuristic.
So, which service suite you better, are you going to make the switch to Google Drive?