This is turning out to be the year of Gadgets. We had the Apple iPad launch in the start, then came the Apple iPhone 4, following them came some awesome devices from HTC (Desire), HP Slate and to add to the excitement, many more announcements made for  the future devices hitting the market.
If the 'unbelievable' title of the article brings you here, let me tell you that what you are reading is true. From the claims that Engadget has made by posting the images of the said Playstation phone, you better start believing that 😉
Engadget, the technology blog, is certain that its photos are the real deal, but Sony is mum on whether the device even exists. People are still sceptical as to are these real images or is just another rumour!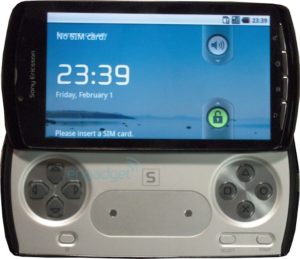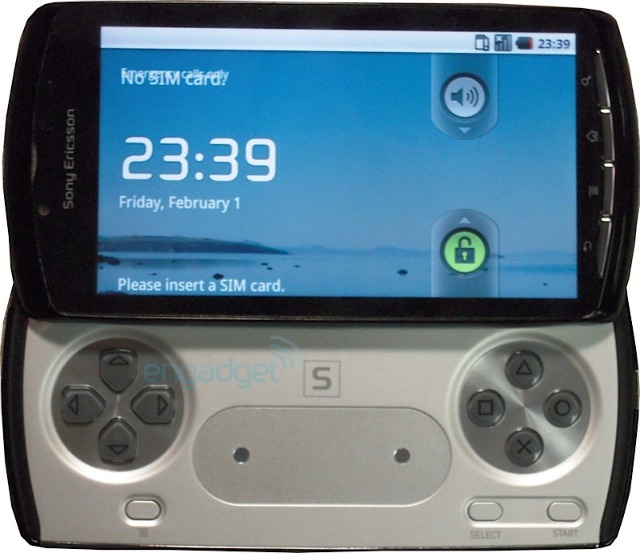 If I take you back in the memory lane, rumors surfaced about the existence of a PlayStation Phone, a hybrid mobile and gaming device with a 5 megapixel camera, 1 GHz Snapdragon processor, slide-out gaming pad and the Android Gingerbread OS. While those reports contained several details concerning the device, there wasn't much in terms of proof.
Now that, Engadget has delivered strong evidence that the device exists, I am still unsure whether the device is for real or someone applied his extreme photoshop skills to create a false prototype. Engadget reports that the PlayStation Phone sports 512 MB of RAM, 1 GB of ROM and a 1GHz Qualcomm MSM8655 Snapdragon chip. It includes a multitouch touchpad, trigger buttons and microSD card support. The device is being built by Sony Ericsson. The screen size is uncertain, put somewhere between 3.7 to 4.1 inches.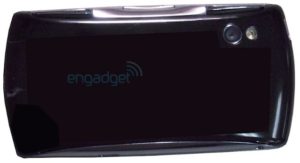 From the pictures as you can see, the device has slide-out PlayStation-like controls. In the middle, you have two directional pads and a touch pad. At the top there are also two control buttons like on PlayStation controllers. There's a camera at the back with flash, yet the megapixel count was not specified and the typical Android hardware buttons are also found below the touchscreen.
The Android-based gaming phone is still a prototype according to the report. If this prototype is for real, I am waiting for the real device to come out and see if the PlayStation Phone can open a gateway of Android into the world of gaming devices.
What do you think, is this device for real, or is this just another  rumour? 😉
Images Courtesy: Engadget