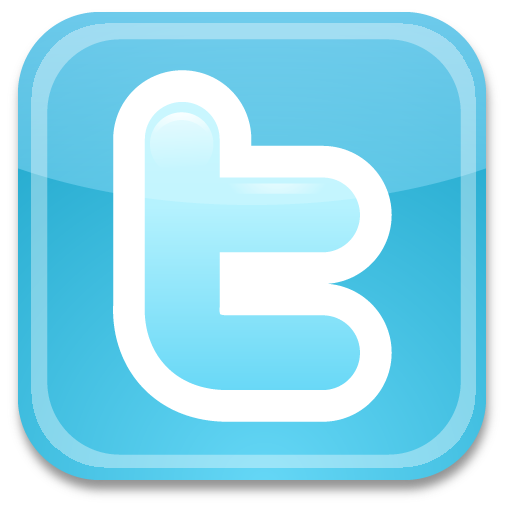 Twitter is a social networking site that many know as the social site that allows people to share free website links without much restriction as how it was on facebook and other social sites on the internet. The main useful usage of twitter is to share latest informative and interesting links on the internet.
Many people use twitter every day to share link of their latest blog post in order to get people that can come to the site to read the article. The large percentages of people that are on twitter are mostly bloggers because they have a lot of useful information to share with the world.
As a blogger, getting your website in front of as many people as possible should be your main concern. Therefore, that is why it is very much of imperative to know what to do to make sure that people get to know your website every day, every second and every minute of the day. You must do all you can do to make sure that your website become popular because that is one of the assurance that you can get more traffic to your blog in the future to come.
If traffic is your greatest challenges as a blogger, moving out of your comfort zone to drive traffic to your blog is the next available escape route for you because without traffic, your site cannot succeed online.
You might have been wondering how you are going to use twitter to promote your website with discount offers! You don't have to worry much about this because getting traffic depends mostly on one term, which is to add value to people's lives. The moment you start to add more value to other people's lives, you will start to enjoy your success because it will pay you in the long run.
Check Out: A Simple Tactic to Write Blog Posts that Go Viral
The first time when I first started my coupon and discount promotion blog, YouLoveCoupon, I was unable to promote my website offers to people effectively because of the lack of knowledge of doing the job. My site became a barren in terms of visitors for months. Nevertheless, the moment I started to share discount and coupon offers like gravity defyer and 48hourprint to my followers on twitter, everything began to change for the better and the site started to experience traffic spikes on regular basis with the use of Twitter marketing technique.
Driving traffic to blog from twitter profile timeline is not an easy task though, you need the required skills like using the right marketing word and some other things to raise people's curiosity to learn more about the free offer you are sharing with them on the site.
I have carefully outlined below three steps to use twitter to promote your blog or website with discount and coupon offers without spending much money on search engine promotion.
Follow the trend
The first secret that I found useful when I first started using the technique I am sharing with you is that, I make sure that I follow all the trends about the world and make proper use of it to promote my coupon and discount offers to make people come to my blog.
I followed many people on twitter in order to attract them to read my blog by signing up for my offers.
Following the trend in this sense means, that, to know what people want and then try to share a link to a resource post on my site that shows them how to get it at a discounted price.
Share your message with the right word
Another thing you need to take proper care of is the use of words. When it comes to marketing on twitter, there are different types of words you have to ignore and there are words that are supposed to be included in your tweets to make people to consider checking your offers. By understanding this word, you can be very much sure of impelling more people to your blog.
Do not spoil your timeline with bamboozle offers
Any offer that you know does not mean that it is worth promoting – you had better avoid writing anything about such because people that will come to your blog from twitter will have to click out of your site if they later get to know that the offer is not genuine. By following this, you can retain your website integrity and that will increase your traffic from twitter.
This is a guest post by Daniel, a lazy writer with a diverse interest in sharing technology tips.