WordPress has released WordPress 3.1 RC 3 with some major changes over the last Release Candidate 2 which was released on the 1st Jan, 2011.
RC stands for "Release Candidate." The RC versions are released after the Beta version, but before the final launch. This means that WordPress team is done making the final changes to the WP release and have got no bugs to fix over the last Release Candidate (RC 2 in this case).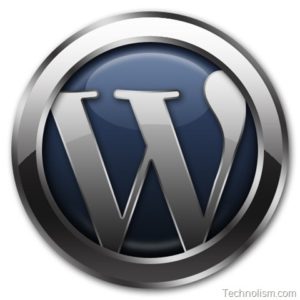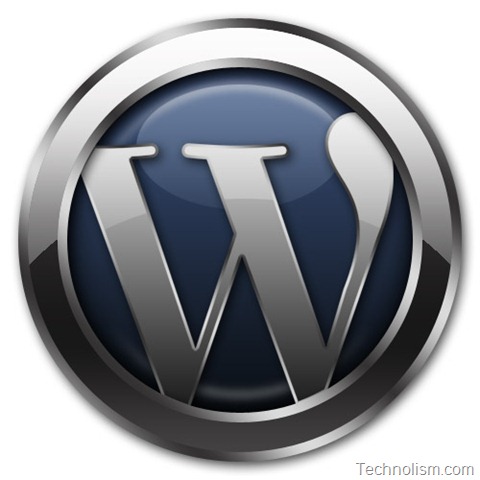 Below is an excerpt from the official announcement from WordPress,
After careful evaluation of the 3.1 features in RC2, we recognized the need to make some adjustments. There are some significant differences from previous versions of 3.1. The biggest change is the removal of AJAX list tables, which had been an effort to move all of our list-style screens to full AJAX for pagination, searches, and column sorts, and to consolidate the list-style screens into a single API that plugins could leverage.
As mentioned on the wordpress blog, because of the code churn between RC2 and RC3, this release candidate needs a lot of testing. Every list screen needs testing. In particular, the comment moderation screen needs testing, especially with keyboard shortcuts.
Apart from this major change over the RC 2, other fixes in RC3 include:
Properly display the author dropdown in Quick Edit
Various important fixes to numerous taxonomy query variables
Fixes to the theme deletion process
Fixes to pages used for posts
IIS and Multisite: Avoid resetting web.config on permalink save
Properly validate post formats and their rewrite rules
If you are testing the release candidate and think you've found a bug, below are a few ways to let the WordPress team know:
You may download and try the WordPress 3.1 RC 3 from the below link.