Finally, the wait is over as after announcing the latest iPhone from Apple on 07th June at the WWDC, the Apple iPhone is just hours away from hitting the stores.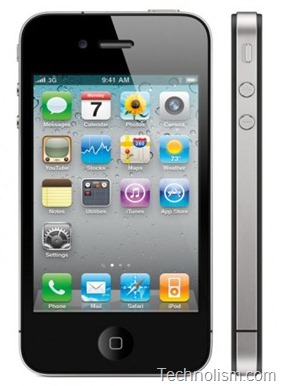 June 24th, around 7'o clock,  Apple will launch the fourth edition of its smartphone range named the Apple iPhone 4 when it hits UK stores. For the first time UK users will have the opportunity to buy the handset on the same opening day as their American counterparts.
Another first for the handset in the UK is that the iPhone 4 is open to all networks upon launch and not exclusively linked to O2. Orange, 3 Mobile, O2, Vodafone, and Tesco Mobile have all already announced the prices and tariffs on which they will offer the iPhone 4 whilst Apple has been inundated with pre-orders for the new handset ahead of tomorrow's launch.
Two days back, Apple also released iOS 4 for its iPhone 3GS and iPod Touch users.
With the smartest phone on the planet hitting the arena, we are hoping to get long queues outside UK stores as well…