For the last some days, Youtube and Google are creating waves all over the internet with Google Instant launched last week and then soon after that a college student became the talk of the town by creating Youtube Instant.
Google is again in the limelight with Youtube, the runaway leader in online video, starting its trials of a new live-streaming service, potentially laying the groundwork for a new heavyweight in the Webcasting space.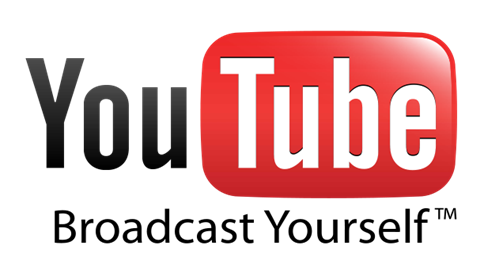 YouTube has long been rumoured to be preparing a live-streaming service, now that it is officially starting the trials, should Youtube take this to the next level with its new Live streaming, it is sure to enter into direct competition with providers such as Ustream, Livestream and Justin.tv.
If we look at the past, Youtube has already provided the live streaming for some important events like the U2 and the Indian Premier League Cricket matches.
The first trials of the Youtube live streaming platform have begun starting 8:00 am Pacific time on 13th September 2010, with a full complement of programming lined up from the alpha testers.
YouTube has brought in four content partners: Howcast, Next New Networks, Rocketboom and Young Hollywood. The test platform will be live for the next two days.
As per the official announcement by Youtube,
This new platform integrates live streaming directly into YouTube channels; all broadcasters need is a webcam or external USB/FireWire camera. Included in the test is a "Live Comments" module which lets you engage with the broadcaster and the broader YouTube community. For the purpose of the trial, this offering will only be available today and tomorrow. Based on the results of this initial test, we'll evaluate rolling out the platform more broadly to our partners worldwide.
"Bear with us as we test this new platform as there may be some bumps along the way. Please share your feedback in the comments section," YouTube said.
Below is the schedule of programming over the next two days of the Youtube Live streaming trials. Click on Watch Now to see the live streaming for one of the 4 content partners :).
What do you think about Youtube live with some existing live service providers like Ustream, Livestream and Justin.tv already in the market. Is Youtube live going to make a mark here? Do share your views in the comment section below.